#_EXTRAEVENTCANCELLED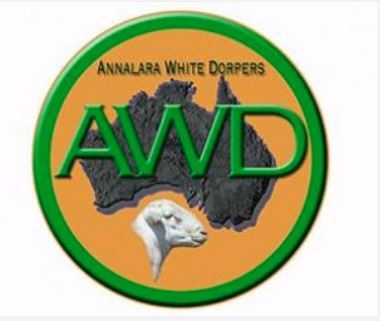 Welcome to Annalara White Dorper 2021 ram and flock ewe sale. We are celebrating 23 years of breeding quality genetics that will produce quality rams proven and tested across Australia. We have been working tirelessly to produce a sound frame and a line that is  good under feet to provide excellent foundation for greater muscle depth and fat content.
With a proven record of providing quality genetics across Australia and globally to enhance the lamb experience for customers across the globe. With over 1 million lambs and counting have been breed for the tough Australian environments.
Address for the sale
"Dungary" 25L Pania Avenue via Dubbo 2830
Contact Steve for further enquiries.
25L Pania Avenue
via Dubbo
NSW
2830, Australia