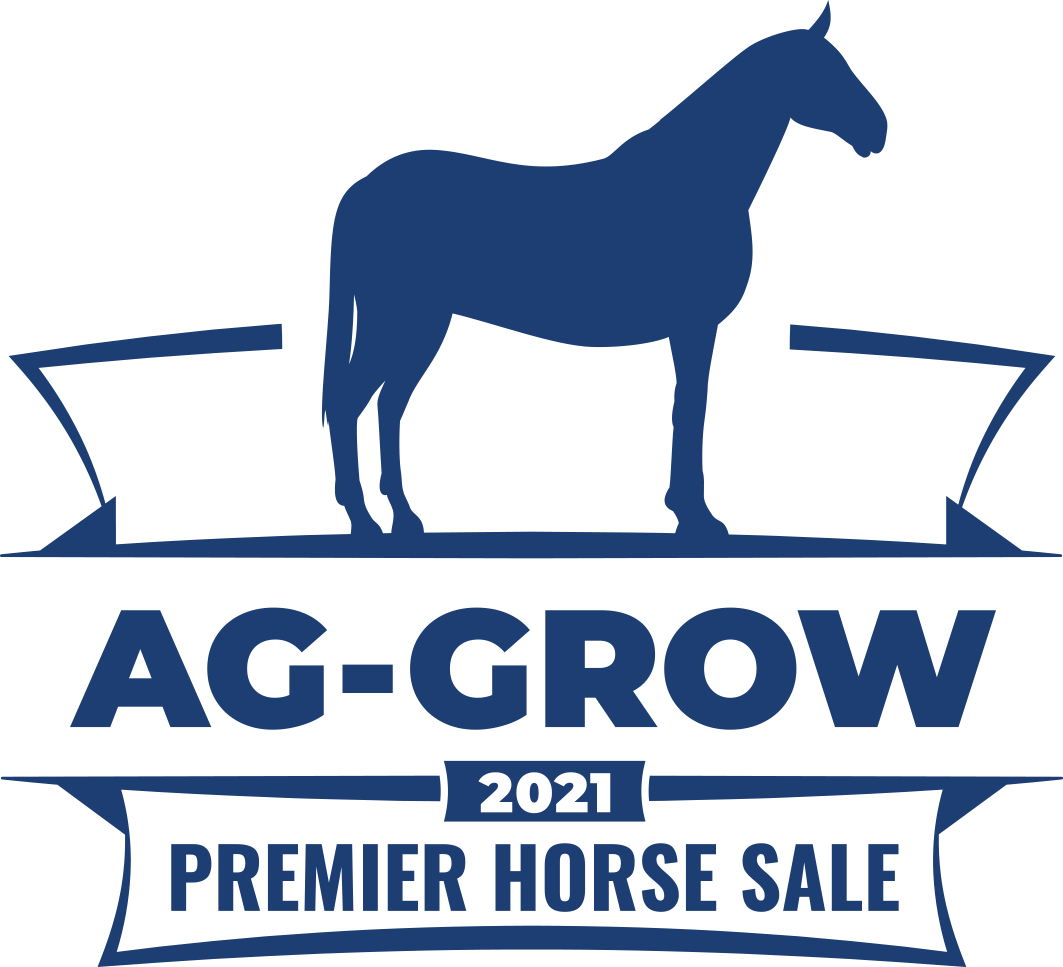 The AG-Grow Premier Invitation Horse Sale is a regular on the AG-Grow calendar. Featuring horses that are ideal for the hobby rider and the high end competitor, it is characterised by a vast majority of good solid stock horses ready for work immediately.
The Ag-Grow Premier Invitation Horse Sale provides another 'string to the bow' of AG-Grow Field Days' reputation as a valuable 'one-stop shop' marketplace for quality livestock in regional Australia.
The stockhorse industry is very strong throughout Central Queensland and horse enthusiasts have warmed to and fully supported the Sale Selling Agent GDL's, efforts in developing a dependable, genuine, high standard auction Sale for quality ridden horses. The auction Sale and its associated pre-Sale workouts proceed on Saturday, the final day of the 3 Day AG-Grow event. The Sale, prides itself on cataloguing an offering of 'good going', ridden horses that caters to every buyer and every budget.
Our Sale line-ups every year include horses of Campdraft and Challenge standard, attractive well bred horses that will suit Lady and Youth riders,  horse sport prospects, as well as many excellent, reliable stockhorse/mustering mounts experienced in cattle work, and ideal for cattle producers looking for good station mounts.
Prospective horse buyers at the Sale benefit from a pre-Sale workout display of all lots, with most horses also working with a beast to highlight their cattle work prowess. "We try to catalogue around 80-100 all Ridden Horses each year, which provides buyers with a very attractive selection and diversity of many of the top, cattle working horse bloodlines of the industry".
"We prefer to offer our station buyer market genuine, sound horses that have been in the big paddocks and done some miles with cattle, and know what a big day's mustering feels like. "They don't have to be registered but our Buyers like them reliable and safe."
The attractiveness of this Sale has seen buyer support from as far away as Victoria, New South Wales and all areas of Queensland. Sale prices generally extend across a wide band from $2,000 to $20,000 depending on breeding, quality and suitability.
For all Horse Sale enquiries, please contact:
GDL Dalby 07-46696955 or Mark Duthie 0448-016 950
Capricorn Highway
Emerald
QLD
4720, Australia