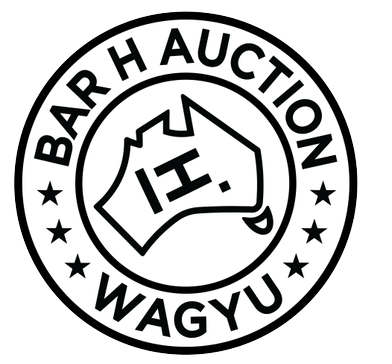 Save the date for the 2024 BAR H WAGYU AUCTION, held on farm at River Lea.
The team at Bar H Grazing welcome future and existing clients to the next experience, providing
access to a consistent line of females and a platform for like-minded individuals to exchange
knowledge and ideas.
More information released closer to sale date.
Contact:
Que Hornery: 0428 789 009
Ria Heath: 0428 789 010
Don Tucker: 0428 841 666
Anthony Ball: 0428 275 499
River Lea , 21798 Capricorn Highway,
Comet

, Australia