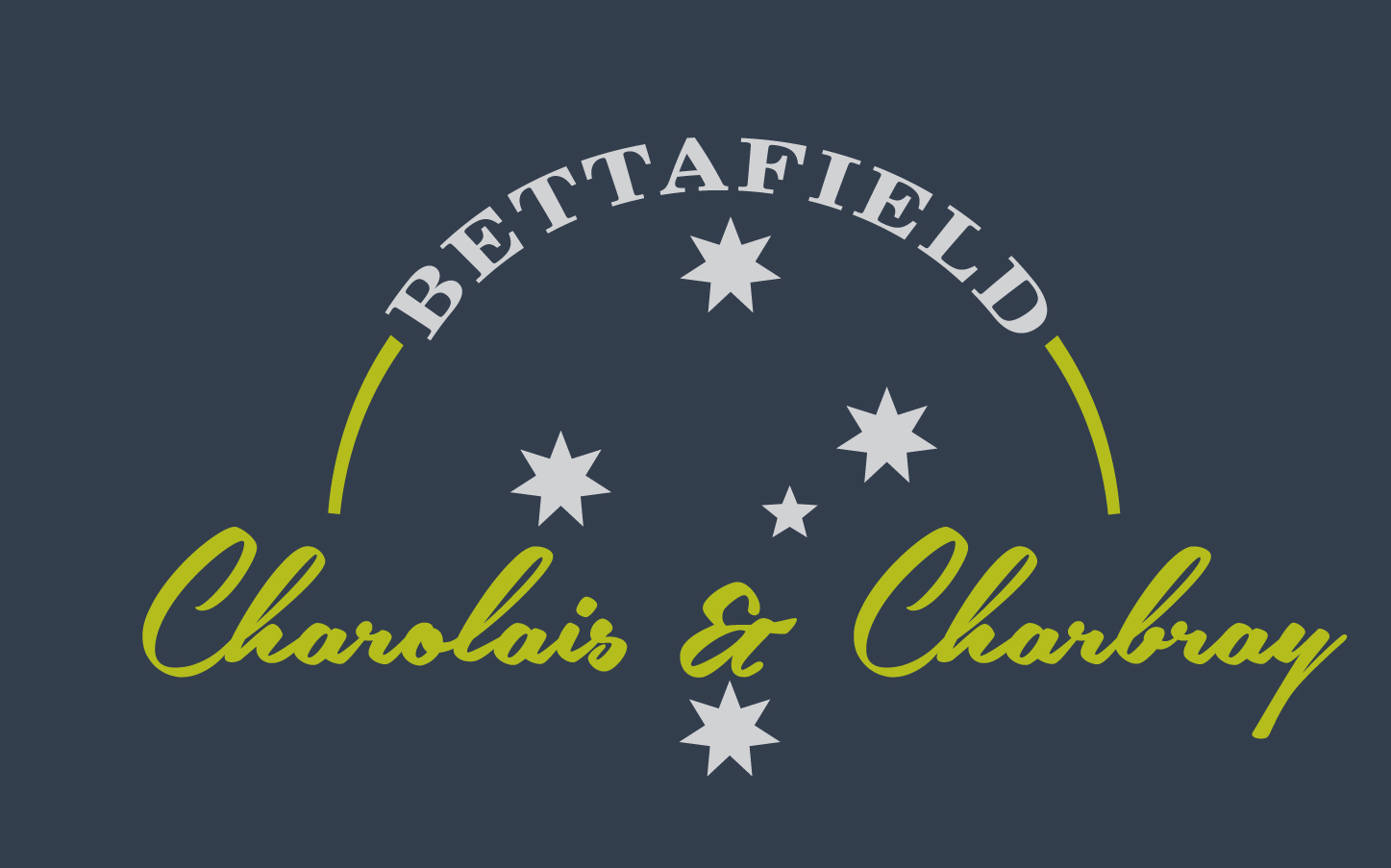 The 17th Bettafield Charolais and Charbray Bull Sale will be held at Emerald on the 2nd of September, 10.30am at Ag-grow grounds.
As the dry years continue, we are proud of the way our cattle have handled the conditions and high tick pressure — a testament to over 20 years of strict breeding and feeding objectives for the Bettafield Charolais and Charbray studs.
We believe this has resulted in a functional, fertile and structurally sound female base in both studs that produce progeny that have the substance and constitution for all conditions.
Selling all bulls out of the paddock last year has also reinforced our belief and passion in preparing and presenting bulls ready to work, and contribute to herds for years to come, in all types of environments and climates.
The fitness, functionality and longevity of Bettafield bulls is of utmost importance to us, thus our ethos —Bred (and not fed) to Go the Distance.
From the positive feedback about the performance and results of our bulls, in many different herds and landscapes across northern Australia, we know we are on the right track.
So we welcome you on the 2nd of September to come and inspect the bulls, they will not be the heaviest, fattest bulls in sales but we are confident that they will stand up to the rigors of a long working life for you in your herd.
Inspections and enquiries are always welcome at Bettafield.
Ag Grow Bull Selling Complex
Emerald

4720, Australia