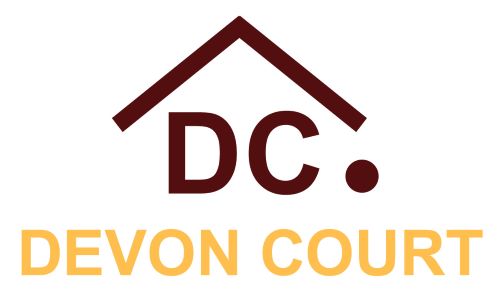 Devon Court Herefords
90th Anniversary Bull Sale
Devon Court Herefords is a leading seed stock business est. 1932.
We pride ourselves on our product, sustainability and longevity in the industry.
We are keen to continue the production of quality Hereford genetics, and we are passionate and enthusiastic about the future of Herefords in Australia.
As seedstock breeders we are listening to and learning from large and small meat producers as to their requirements and adjusting our focus through selections from the huge Hereford gene pool available in-herd and worldwide, whether they are horned or polled.
tom@devoncourt.com.au
769 Wallan Creek Road
Drillham

4424, Australia