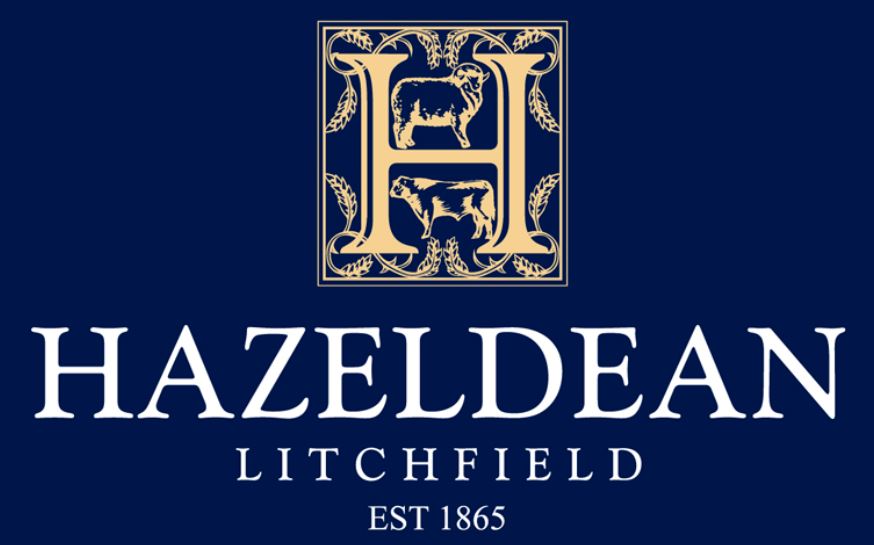 80 High Performance Bulls
On property at Hazeldean, Cooma
Welcome to our 2022 Autumn Bull Sale. We sure are glad to welcome you to attend our sale on May 5th at Hazeldean with a much more promising outlook for the year ahead. We have had a very good autumn with all crops now in and more moisture on the way. The sale team have just transitioned from mixed pastures of lucerne and phalaris to oat crops and are developing nicely.
Our structural integrity within our herd remains very strong with many bulls in this catalogue being scored ideal values of 5's and 6's which is hard to achieve alongside high performance breeding values. We take pride in our bulls for their versatility and constitution. Nearly all bulls in this catalogue can be used on heifers and also have the performance about them to be used well over cows without sacrificing growth. Fertility is a highlight for this team, average EBV for Days to Calving for these bulls is in the top 20% of the breed. These daughters of these young bulls are more likely to hit puberty earlier and therefore join earlier as maidens which in turn results in calving early in the season giving her more time to regain condition for subsequent joinings – a major profit driver in a commercial herd. Our carcase values continue to improve with more progeny of marbling super star Hazeldean F1023 coming through the ranks alongside other well proven sires.
Hazeldean
Cooma

2630, Australia