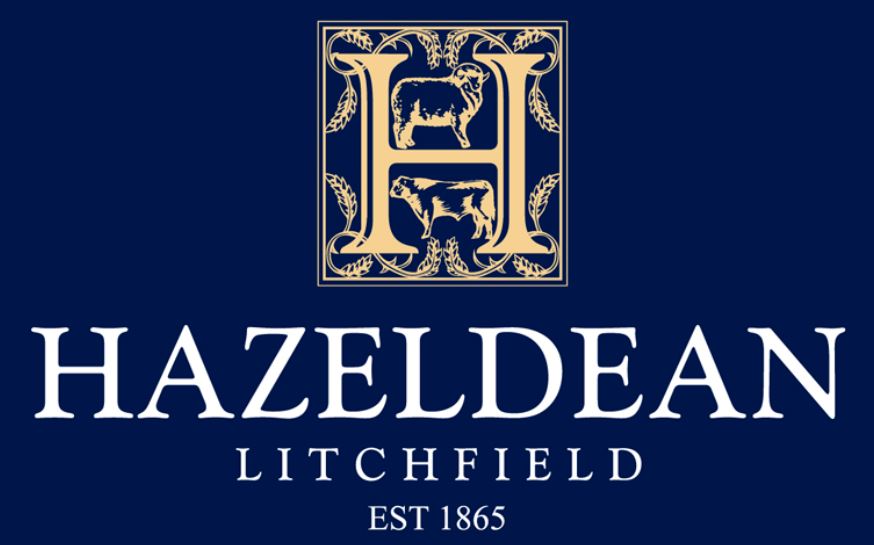 300 Merino & Poll Merino Rams held on property Hazeldean, Cooma NSW.
Welcome to the 2022 Annual Hazeldean Monaro Merino ram sale. We have made the decision to consolidate our ram selling venues to one location rather than the current two. As such, all rams in 2022 will be sold at Hazeldean, Cooma, and no longer at Rosevale, Hay. We have lifted our auction team at Cooma to 300 rams. We are very excited by this year's team, they have had an excellent run and have some super performance about them! The quality of our rams is better than ever and you will see an all-new catalogue to assist with selections including structural and wool scores from Allan Casey. We also are conducting a pre-sale fertility assessment on all sale rams from Tom Graham of Coolac Veterinary Services.
We look forward to showing you what is on offer at our open day on Sunday the 16th of October and on sale day on the 21st of October.
Hazeldean Cooma
Cooma

2630, Australia