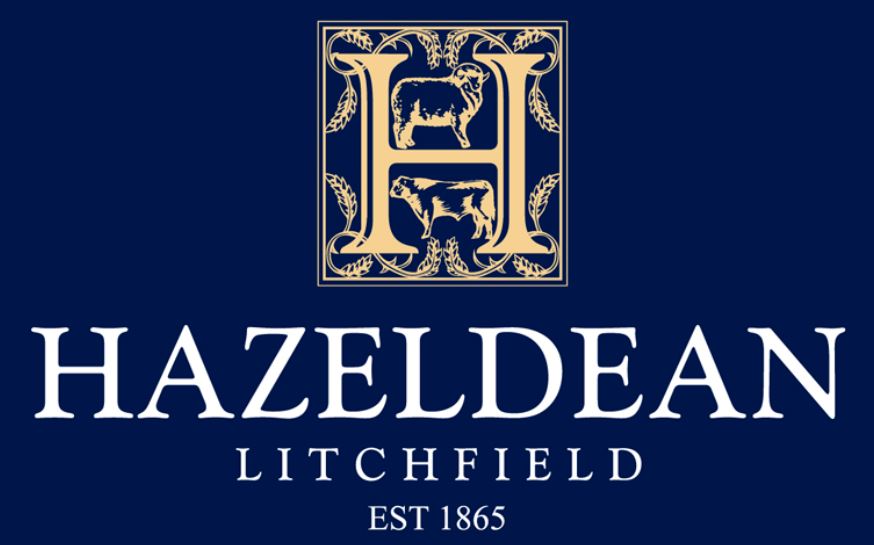 80 Angus Bulls sale held at TRLX Tamworth, NSW.
We are excited to be holding our second Annual Tamworth Bull Sale. Firstly, we wish to thank buyers and underbidders of last year's 50 bulls. Feedback has been very good, the bulls have performed well and we are pleased to bring 85 bulls to TRLX for 16th August 2021.
In this years sale team we have 28 young sires bred by ET (lot 10 – 38). These were born in December 2019 making them 5 months younger than the rest of the catalogue. They are out of our 20 elite donor cows at Hazeldean, specifically selected for their proven whole package performance; breed leading EBVs, structure and docility. The opportunity to buy their sons at this years sale is exciting as they are among the best bred bulls in our herd.
Phoenix Street
Tamworth
NSW
2340, Australia