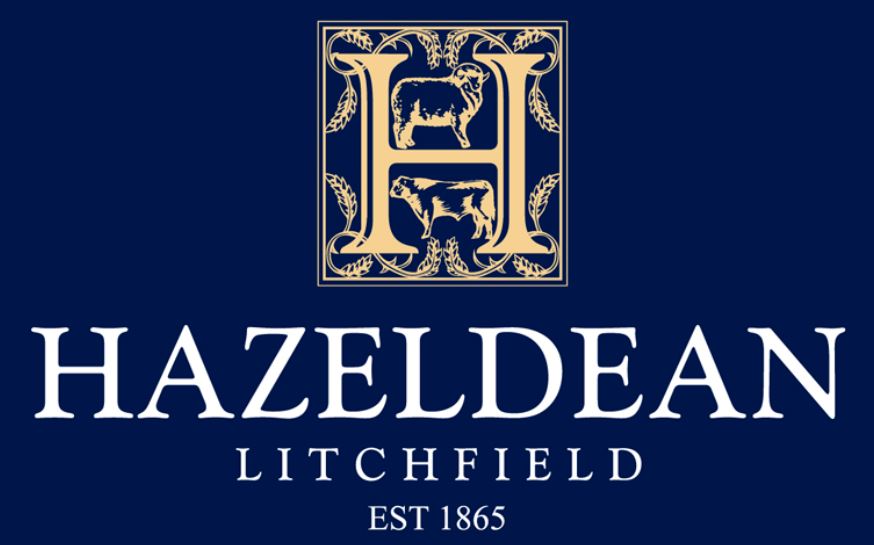 180 Angus Bulls at our new venue, Drillham
We are pleased to present a versatile team of bulls for our 2022 Northern Performance Angus Bull Sale. This year we see an exciting change of venue to an excellent selling complex located at Drillham (see map for details). On the back of a very tough year last year the sale team have seen an excellent summer and autumn on the Monaro and will head to Roma for a short time to acclimatise pre-sale. We like to present bulls in healthy order, ready to work for you.
Sire lines for this year's team include Hazeldean Magnum, Karoo Knockout and Ardrossan Magistrate plus breeding leading internal Hazeldean bred sires and a few sourced elsewhere. They certainly hold true to type in their breed leading fertility, longevity and constitution and we look forward to presenting them on sale day.
All bulls are semen tested (see explanation below) Vaccinated for 3day sickness, tick fever, vibriosis and pestivirus.
641 Moores Bice Road
Drillham
QLD
4424, Australia