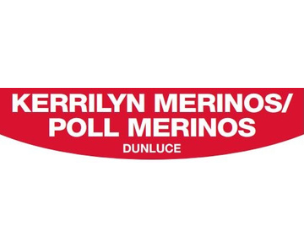 Welcome to the Kerrilyn Merino & ​Poll Merino Stud.
On Property Sale – Friday 2nd September, 2022.
Inspections from 10.30, Helmsmen sale 12.30pm
Light Luncheon available
Pre-sale Inspection Day in August 2022
​10.00am Date to be announced
Pre-sale Inspection Day prior to the sale may also be arranged any time by calling Norm.
​Please feel free to contact us for more information regarding either the sale or Inspection day.
Polls & Horned Rams available
​*Full wool tests and bodyweights/rankings provided
599 Bealiba South Rd
Dunluce

3472, Australia