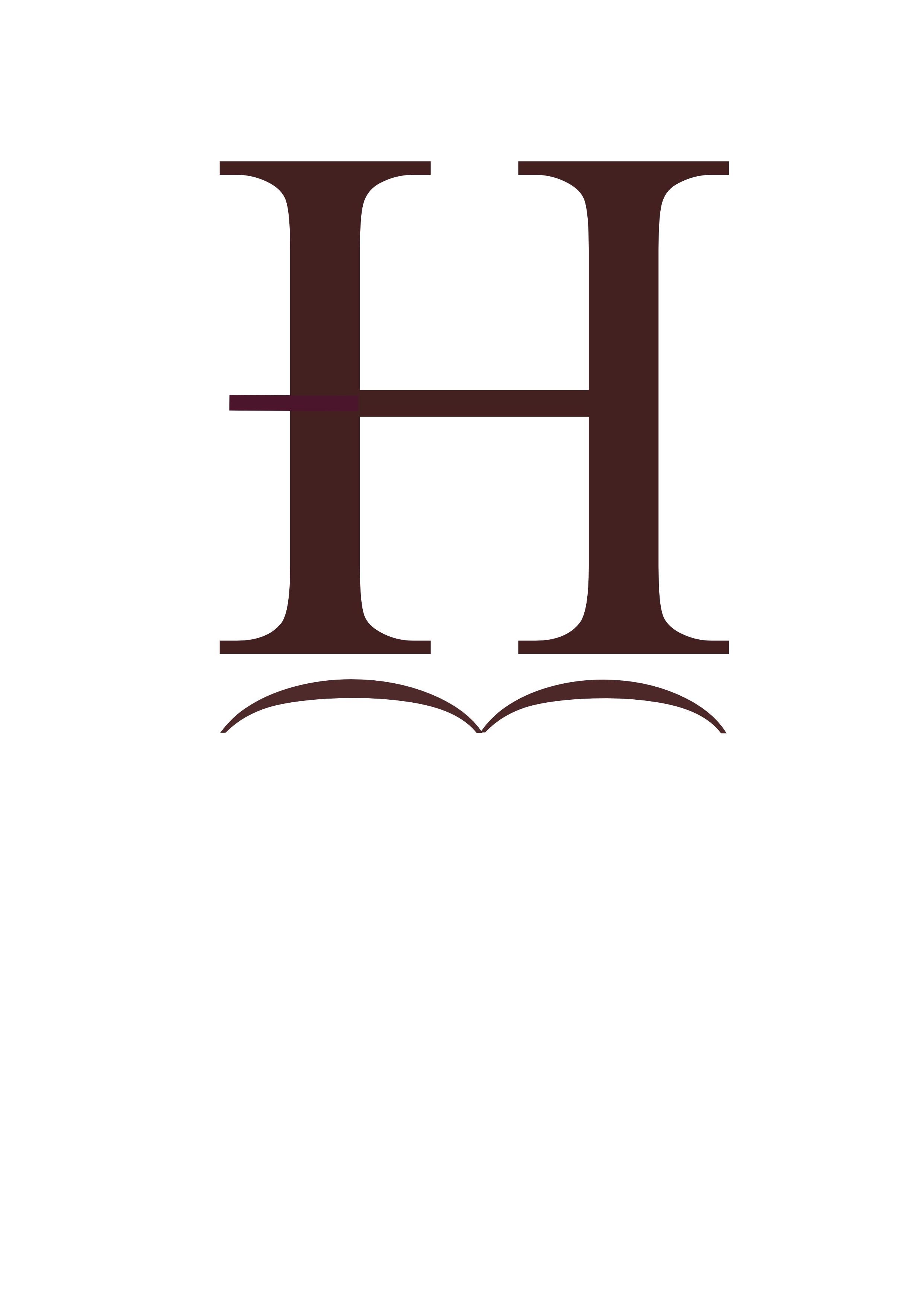 Over the last 100yrs the Holliss family have been operating from 'Old Farm' Pinkett, and Hereford cattle have been integral to our beef operation. In the 1950's a commercial
Hereford herd was founded. Accessing & breeding quality genetics has enabled us to keep pace with the changing beef industry.
Our self-replacing female herd is managed as one regardless of registration status, selection & culling being equal across the herd with fertility, structure, constitution and temperament a focus. Both stud & commercial animals are performance recorded.
As beef producers, our sale draft is selected for industry relevance and attributes to consistently produce beef. A number of bulls on offer have EBV's in the top 1 to 10% across growth, carcass and market indexes, and below breed average EBV's for BW. Bulls
are sire verified, semen & morphology tested, with scanning data provided on the day.
22nd July 2021 is our 30th Lotus Herefords Bull Sale, on property at Pinkett and interfaced with Elite Livestock Auctions.
Our website will contain all relevant sale information, pre-sale inspections are welcome and can be arranged by phone.
Ace: 0488 016 109
Cameron: 0419 841 005
Tony and Barb Holliss
0267324658
info@lotusherefords.com.au
2258 Pinkett Rd
Glen Innes
NSW
2370, Australia