#_EXTRAEVENTCANCELLED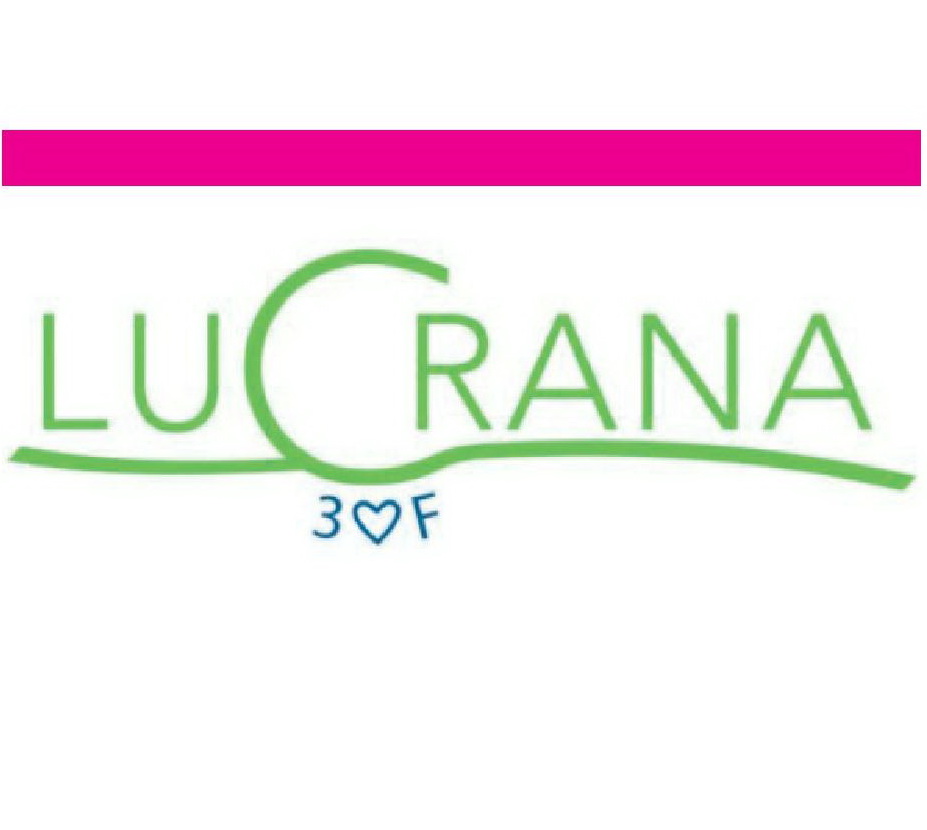 12th Annual Sale with around 45 Bulls including a selection of Black Bulls.
Online bidding available
Agent C.L. Squires – Robbie Bloch 0409 191 299
Nutrien – Colby Ede 0417 265 980
The stud was established by the Moore Family in 1986 and today is one of the leading studs in Australia. It comprises 300 stud and herd recorded females, and is operated by Andrew Moore.
Bulls and females are also sold privately throughout the year when available.
Breeding Philosophy
The herd comprises principally Traditional Simmental types. With some Red Simmental also being produced. A new venture for Lucrana is the establishment of a Black Simmental herd in 2016, with the purchase of a line of foundation females from the St Pauls herd.
The female breeding herd is run under strictly commercial conditions in hill country in the harsh Traprock region of Southern Queensland.
Lucrana Simmental
Texas

, Australia