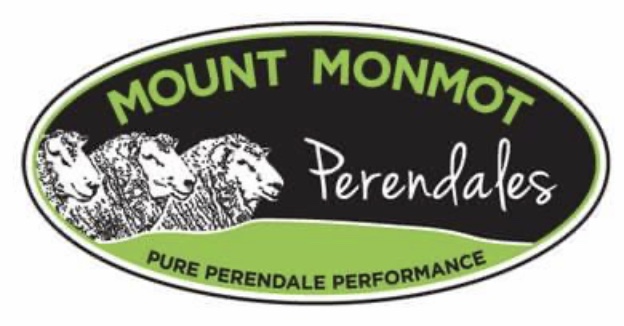 Mount Monmot invites you to be a part of our annual private treaty sales, with rams being available for selections from the 1st of October.
Using genetics from elite New Zealand bloodlines, that are proven to be durable in extremes, double copy of 'AA' cold tolerance, hardy, worm tolerant, medium build, highly fertile and great mothers.
Let the Perendale genetics infuse into your breeding program and see the great results of Proven Perendale Performance!
143 Mt Emu Settlement Rd
Mt Emu
Vic
3351, Australia