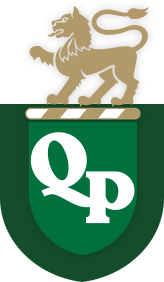 Quamby Plains welcomes you to our 38th annual Hereford Bull Sale on property at Hagley, TAS.
On offer will be 50 Hereford bulls selling via the Helmsman system interfaced with Auctions Plus.
All bulls are 7-in-1 and pestivirus vaccinated, as well as being PI negative, have been scanned and assed by Roger Evans, and veterinary checked.
1714 Meander Valley Highway
Hagley

7292, Australia