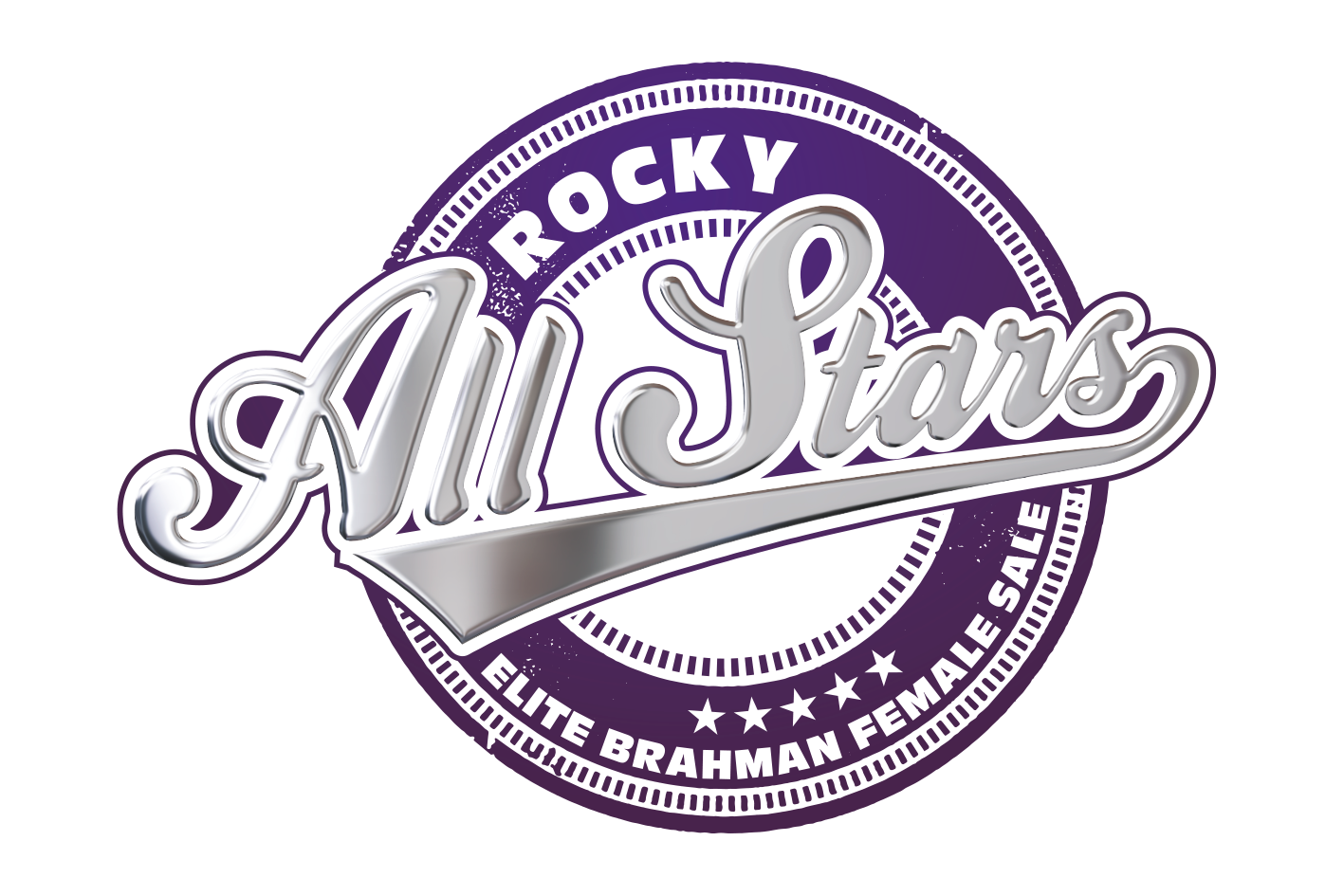 71 hand picked females have been catalogued for the 2021 Rocky All Stars Elite Brahman Female Sale.
Our core well known studs are once again a part of this sale along with 2 new vendors in Peter & Sue Hammer from the Annavale stud and David & Pearl Christensen from the Berida Red stud.
44 head or 62% of the catalogued lots are poll scurred, the 2021 offering is really something to appreciate with a great mix of new genetics combined with proven and trusted bloodlines combined with tremendous phenotype all the way through the catalogue.
Capricorn Highway
Gracemere
Qld
Central Queensland 4702, Australia