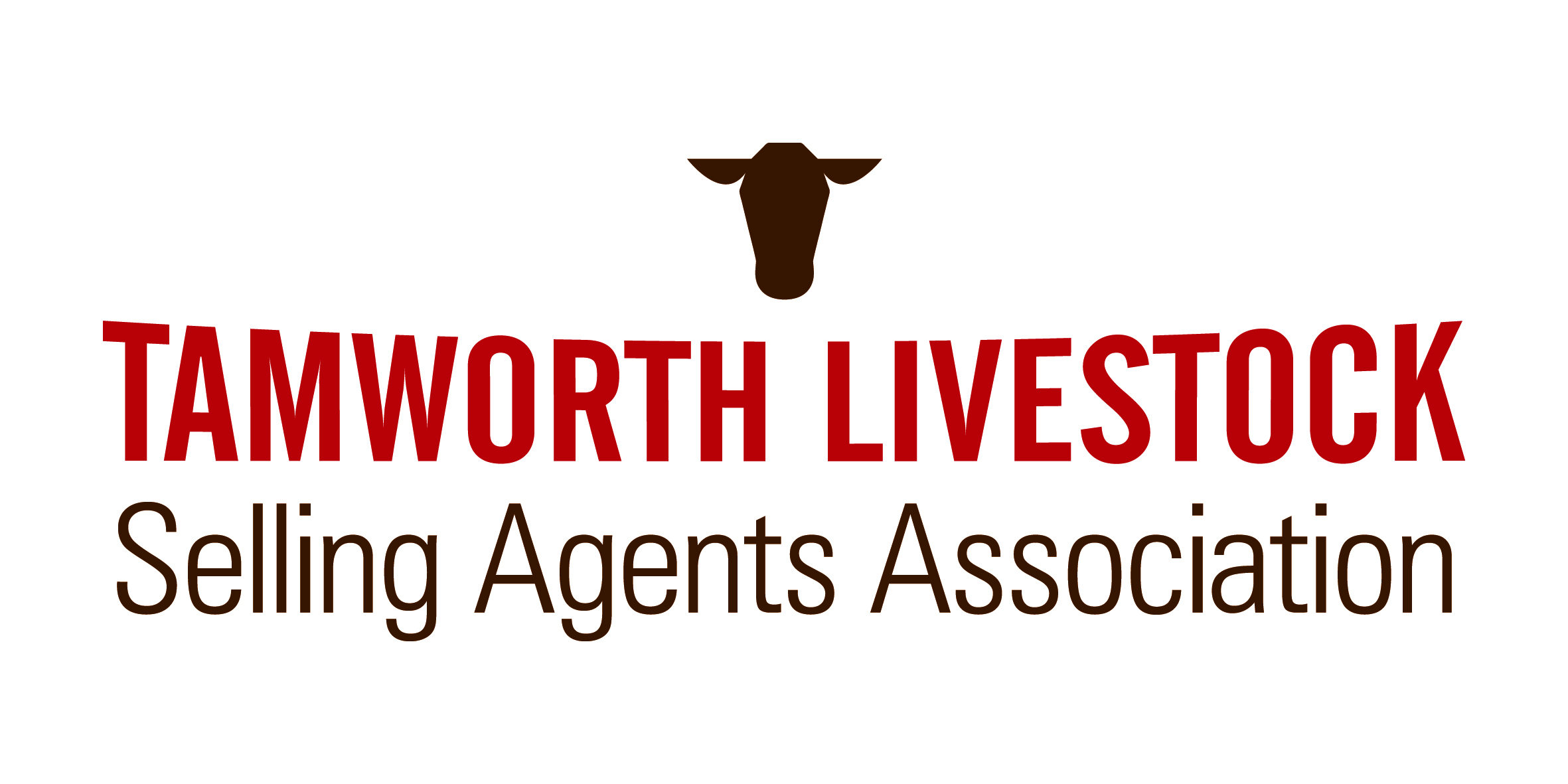 MIXED SEX
HEIFERS
A/c Barry Smith Transport,
A/c Windsor (MCA)
"Cubbie Station" Dirranbandi (NL)
90 NSM Charolais, Brangus and
250 Charbray and Charolais infused
Droughtmaster x heifers. Top quality,
Grey Braham steers, 240-280kg.
QLD bred heifers. Very good to handle
250 Charbray and Charolais infused
in paddock or yards. Ideal heifers for grain
Grey Braham heifers, 240-280kg.
bin or crop.
Quality cattle in healthy, fresh condition.
A/c Lone Starr (GC)
Outstanding to handle with bikes, dogs and
80 Angus heifer weaners, 7-9 months.
horses. Weaned, on the do and ready to
A/c S & J Felton "Roseneath"
perform.
Bendemeer (IML)
A/c Farrer Pastoral Co (MCA)
44 Angus heifers, 13-15 months, outstanding
350 m/s Droughtmaster and Shorthorn x
quality by Africa blood Angus sires (pedigrees
weaners. Presenting in fresh store condition
available) out of Wattletop blood females.
with frame to continue to put weight on.
A/c C Ferguson (ELD)
Off agistment Nyngan, NSW.
40 Angus/Angus x heifers, vaccinated 7in1
A/c Johns (IML)
and Bovillus MH + IBR. 250-380kgs, ideal
120 Angus and Angus x m/s, 10-12 months.
future breeders or to fatten.
A/c Ex agistment, Wee Waa (IML)
A/c A & K McCulloch (MCA)
120 Droughtmaster and Santa x m/s weaners,
33 Braford heifers. Good quality, Qld bred
7-9 months.
heifers. Station mated to Cascade Angus bull
A/c MC Monteray Holdings (PPA)
from 3/9 until day of delivery. Been running
70 Angus, Charolais and Droughtmaster x
on sub tropical pastures and present in
m/sex yearlings, 12-15 months.
outstanding condition.
A/c Deneboli Pastoral Co, Tamworth (IML)
A/c Clovern Downs, ex agistment (IML)
40 Droughtmaster x m/s weaners, lovely quiet
24 Santa heifers, 7-8 months.
cattle all weaned and broken in. Good types.
Very good quality, true Santa types.
STEERS
A/c K Edwards (NL)
A/c North Ningle Pastoral Co (DC)
15 Euro x heifer yearlings. NSM, top quality.
140 Angus, Charolais & Hereford x steers.
Presenting in store condition, ideal cattle
COWS AND CALVES
to take on. Drenched and had A, D and E
A/c Grovelands – Herd dispersal – Stage 2 (NL)
injections.
45 x 45 Angus 1st/2nd calf heifers, CAF
A/c Oakleigh (IML)
4-10 weeks by Black Simmental bulls.
65 Santa, Charolais Angus x steers,
Excellent quality, to be offered in 3 x 15 lots.
8-10 months, fresh condition.
A/c Sherwood North (IML)
A/c Clarence (IML)
21 x 21 composite cows with Angus x CAF by
50 Angus yearling steers. Mountain bred
Heart Angus SAV Revenue son. Outstanding
steers, good doing cattle ready to go.
quality Hicks composite with very good
A/c Johns (IML)
Keeper blood calves at foot. Running back to
30 Angus steers, 16-18 months,
EF Compliment son 20/10/20.
store condition.
7 x 7 crossbred vealer rearers with top quality
A/c Moralee (DC)
vealer CAF by Raff Angus bull. Running back
26 Angus yearling steers. Fresh condition.
to National Champion Limousin bull 20/10.
PTIC
Very milky crossbred cows with future
A/c Farrer Pastoral Co (MCA)
vealers at foot.
60 Droughtmaster and Shorthorn x mixed age
A/c MEM Pastoral (IML)
cows, PTIC to Droughtmaster bulls.
20 x 20 Brahman Angus x heifers with fresh
A/c North Ningle Pastoral Co (DC)
Brahman calves at foot. Quiet and easy to
14 Santa x PTIC heifers, 4-4.5 months in calf
handle. Not re-joined.
to low birth Booroomooka bulls.
A/c RTP (GC)
A/c Clovern Downs, ex agistment (IML)
15 x 15 Angus cows and calves, cows 4 yrs,
13 Santa heifers, 22 months of age, PTIC to
fresh sappy calves at foot.
Angus bull.
A/c Red Rock (IML)
Very good quality, true Santa types.
5 x 5 ex stud Limousin cows and calves.
BULLS
Angus x male CAF 4-6 weeks by EF
A/c Meldan (IML)
Compliment son. Very good quality, quiet
2 Angus bulls, 3 years.
cows running back to stud Red Rock bull.
2 Angus bulls, 2 years.
2 x 2 Speckle Park heifers and calves. Noble
Top quality young sires in fresh working
House blood 3rd calvers running back to stud
condition. Lightly used in select breeding
black bull 1/11/20.
program.
A/c S & J Brogan (DC)
2 Simmental commercial herd bulls,
16 months.
Phoenix St
Westdale
NSW
2340, Australia