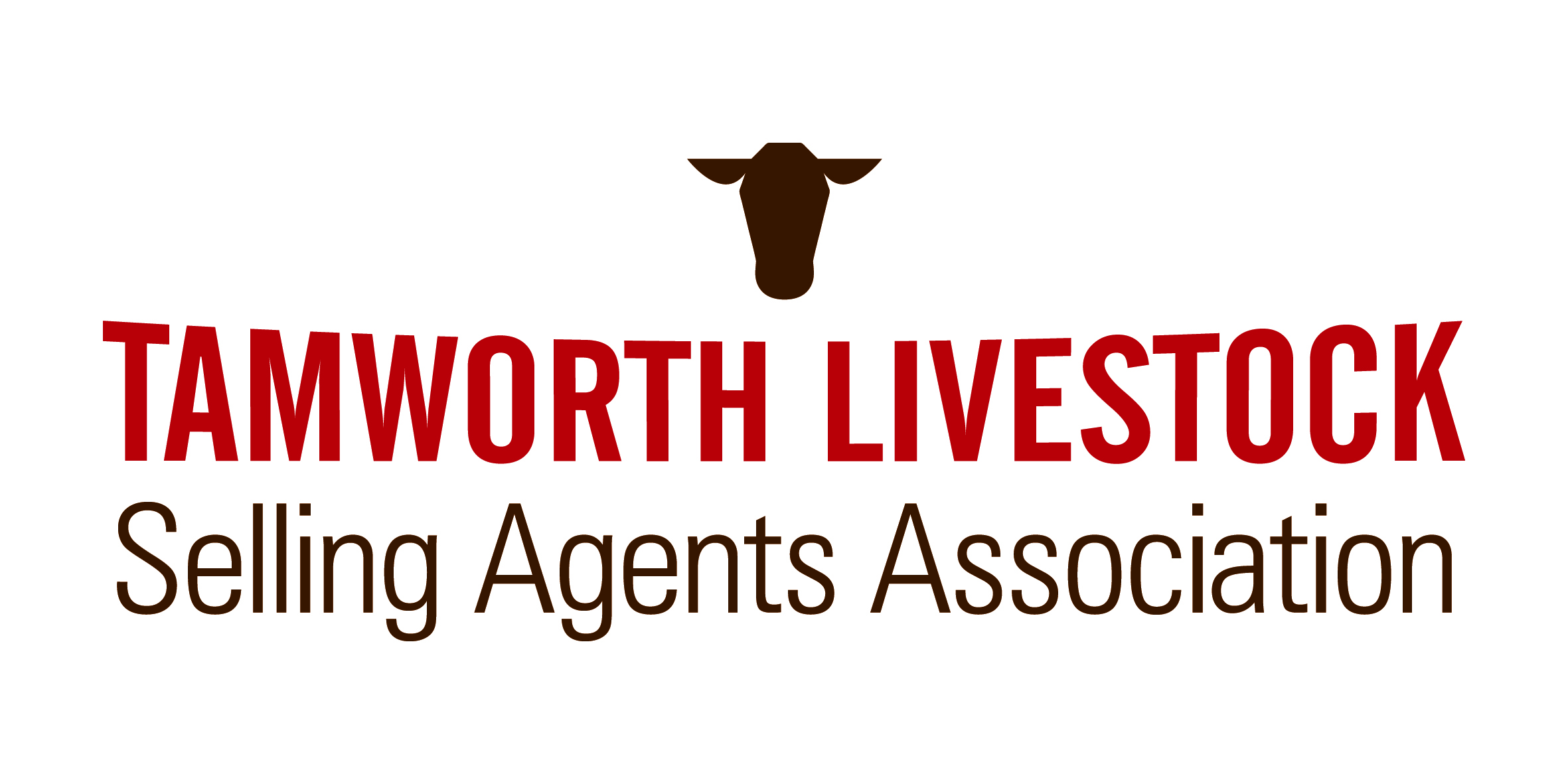 Tamworth Fortnightly Store Cattle Sale
Friday 27th August – commencing 11am
As of Monday 28th June access to TRLX is restricted due to COVID 19.
Please contact TRLX or your preferred agent for further information.
2000 cattle
MIXED SEX
A/c Providore Pastoral (ELD)
140 Angus & Angus x m/s weaners, 6-10 months, yard weaned. EU accredited and
grass eligible.
A/c Wyndara P/S (NL)
28 m/s weaners, Autumn drop.
STEERS
A/c AR & FL Williams (ELD)
50 Charolais steer weaners, 9-10 months, top quality. EU accredited.
A/c Webb's (NL)
18 Angus / Santa x steers, 10-12 months.
COWS/HEIFERS & CALVES
A/c Dunravens (NH)
6×6 Angus cows & calves 5-6yrs, calves 1-2 months.
HEIFERS
A/c Castle Mountain Pastoral Co (IML)
38 Angus x Charolais heifers, 13-15 months, by DSK stud Charolais bulls out of
top quality Angus cows. Heavy boned, soft coated heifers with structure, age
and weight. Ideal to join in early Spring.
A/c BW McHugh (DC)
20 Angus heifers, 9 months old by Heart Angus bulls. Excellent quality.
A/c D Baker (NL)
12 Angus heifers, 8-12 months.
PTIC
A/c J & W Gill (DC)
35 Angus and Angus x heifers,18-20 months. PTIC to low birthweight Booroomooka
Angus bull to commence calving early Nov.
Entries Invited
Contact your preferred agent,
Find us on Facebook or www.tamworthsellingagents.com.au
Watch, listen and purchase on Stocklive.com.au
Proudly promoting mental health awareness in association with
Rural Adversity Mental Health Program (RAMHP)
Chris Paterson Livestock 0428 297 227 • Davidson Cameron 0447 624 440
Elders 0429 653 901 • Garvin & Cousens 0428 680 028
• Ian Morgan Livestock 0428 668 134 Nutrien Livestock  0427 950 454
•McCulloch Agencies 0429 613 332 • Pitt Sons 0428 667 404
Purtle Plevey Agencies 0428 851 704 • Ray White Livestock 0427 969 031
Michelle Mawhinney
0408918697
michelletssa@outlook.com
Phoenix St
Westdale
NSW
2340, Australia