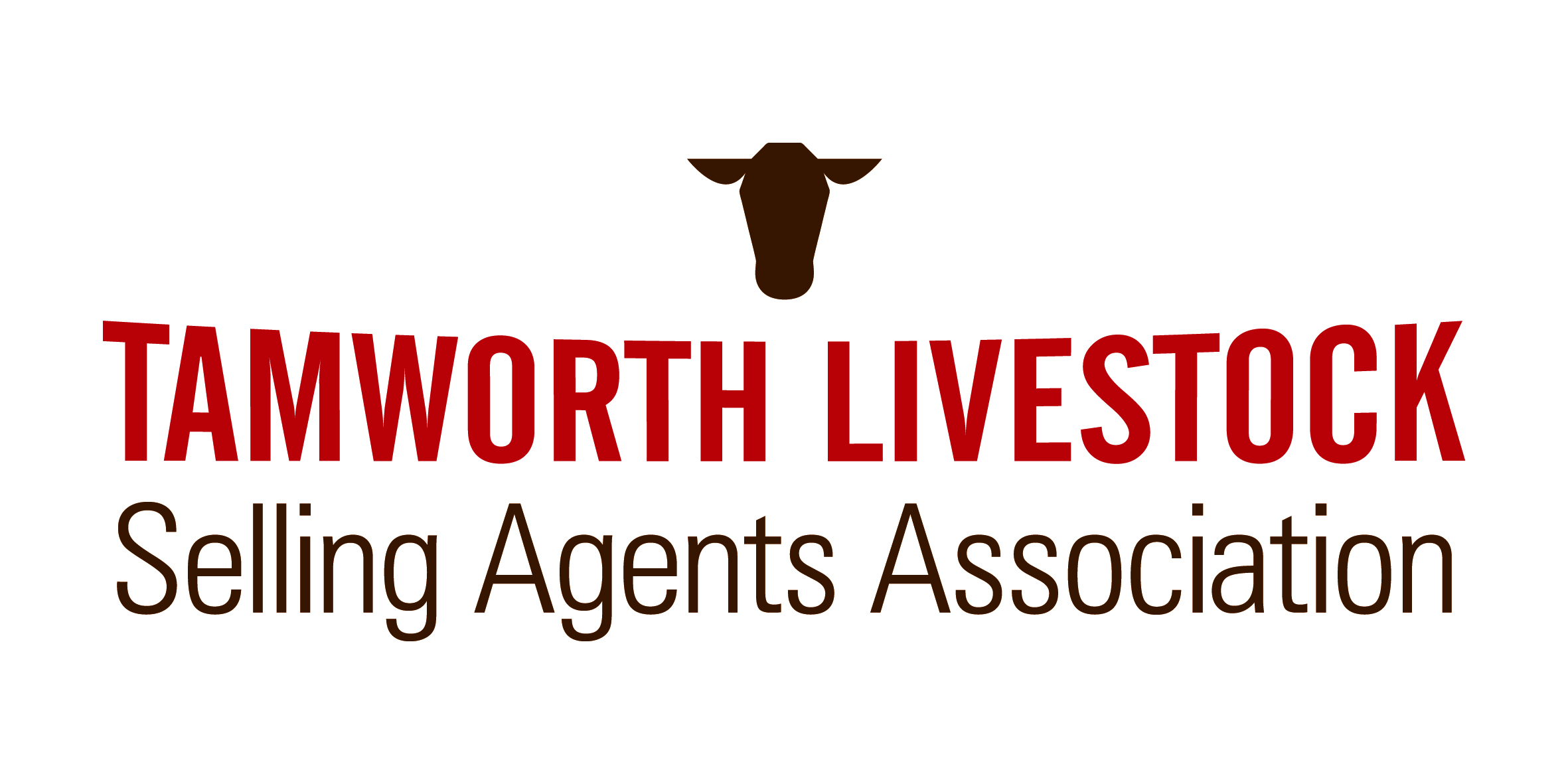 Tamworth Fortnightly Store Cattle Sale
Friday 10th September –  -Commencing 11am
Covi-19 restrictions at TRLX have changed. Vendors and Buyers can now attend the
sale. Please contact your preferred agent or TRLX for more details.
2000 Cattle
MIXED SEX
A/c Belmore Park P/S (NL)
45 Angus m/s 7-12 months. Well handled, quality weaned heifers and steers.A/c M Tanner (DC) EU accredited
40 Hereford m/s weaners. Vaccinated 7in1 and Epronex. Tummel and Franco blood. Top quality.
A/c Marley Pastoral Co (NL)
25 Angus and Angus x m/s weaners, 8-12 months.
STEERS
a/c Wyandra P/S (NL)
22 Santa x steers 10-14 months.
COWS/HEIFERS & CALVES
A/c Koolewong Grazing, Winton (PPA)
12×12 Angus heifers and calves. CAF 6-7 months, cows re-joined to stud Angus bull. Heifers in fresh store condition with excellent calves at foot.
PTIC
A/c R Johnson (ELD)
50 crossbred heifers, PTIC to Angus bulls.
Entries Invited
Contact your preferred agent, find us on Facebook or
www.tamworthsellingagents.com.au
Watch, listen and purchase on Stocklive.com.au
Michelle Mawhinney
0408918697
michelletssa@outlook.com
Phoenix St
Westdale
NSW
2340, Australia