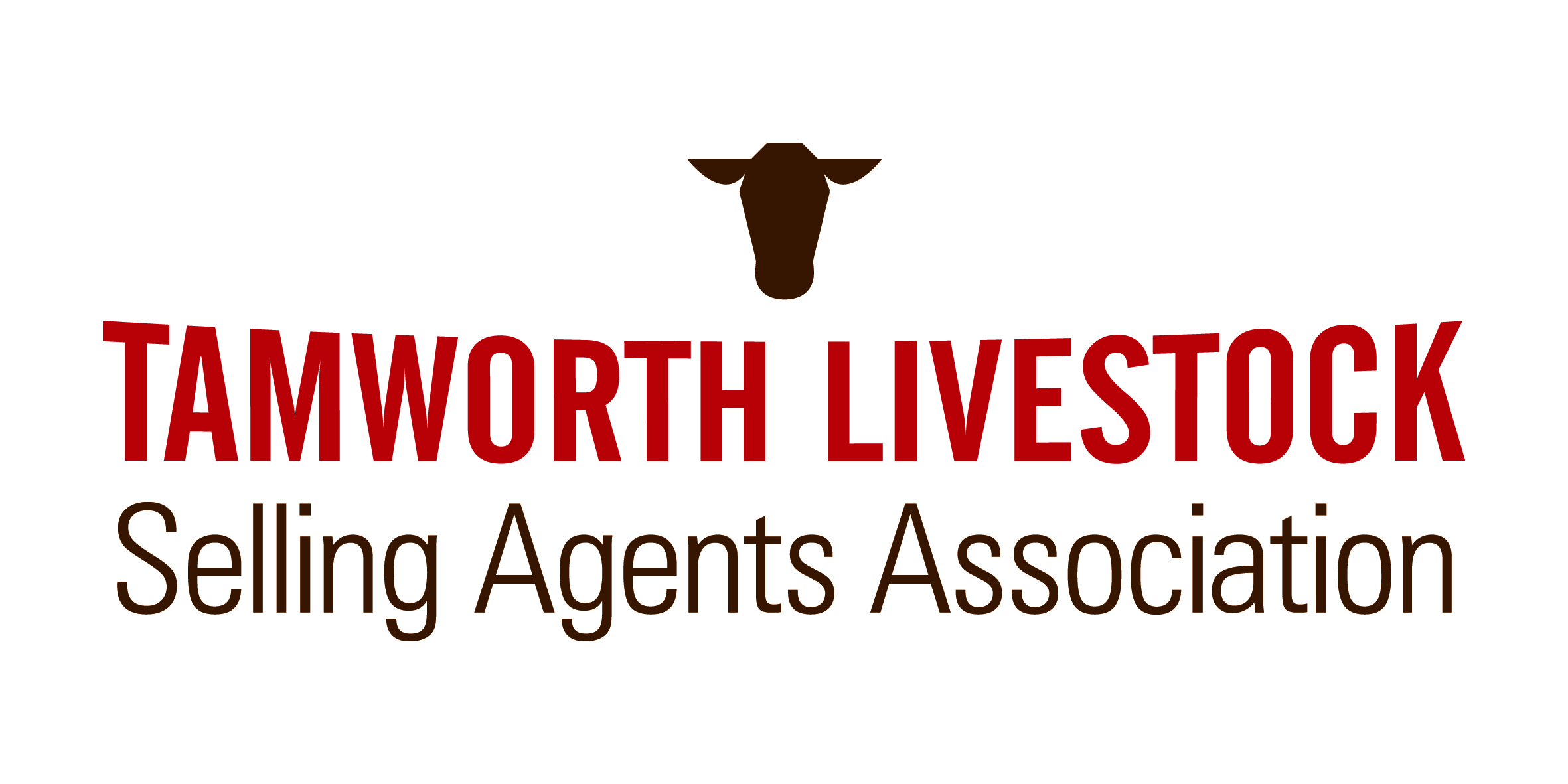 Special Store Cattle
and Weaner Sale
Friday 12th March, 2021 commencing 11am
MIXED SEX
A/c JB Carpenter, 'Carnegie' Niangala (GC)
122 Santa/Angus x Angus m/s weaners including
57 steers and 65 heifers. Reputable mountain
bred calves by top quality bulls out of big framed
cows. Suitable to target export or domestic
market. 2020 Virbac Weaner Challenge winner.
A/c S Henderson Bingara (PPA)
80 Brangus m/s weaners, 7-8 months, 1 brand a/c
breeder. Presenting in fresh store condition.
A/c Gilkerson & Murray (CP)
40 Angus m/s weaners, 4-6 months.
A/c Vidler and Hill (IML)
35 Charolais x m/s, 1 brand, 10-12 months.
A/c CP & MR Partnership (NL)
25 Santa x m/s calves, 4-5 months.
STEERS
A/c NT & E Higgins (CP)
45 Angus x Hereford steer weaners,
6-7 months, Heart Angus blood.
A/c Urban Design (CP)
35 Angus steer weaners, 6 months, weaned.
A/c Logie Partnership (CP)
25 Simmental and Angus steer weaners,
7-8 months.
A/c P Selge (CP)
22 Angus steers, 12-14 months.
A/c Roseview (DC)
15 Charolais & Santa cross steers.
HEIFERS
A/c KCD Holdings "Conong" (IML)
120 Santa x, Droughtmaster x, Brahman x
heifers, store condition, ideal crop cattle.
A/c Phillips (IML)
24 Santa and Santa shorthorn heifers,
5-6 months, very quiet and weaned prior
to sale.
COWS/HEIFERS & CALVES
A/c Merrigum (NL)
4 x 4 Poll Hereford heifers & calves.
PTIC
A/c Pursehouse (GC)
12 Angus heifers, PTIC, well bred
and quiet.
A/c Merrigum (NL)
14 Poll Hereford heifers, 18-20 months,
PTIC to Angus & Santa x LBW bulls.
A/c Karingal (NL)
10 Angus x heifers, 16-20 months,
PTIC Angus bulls.
BULLS
A/c Merrigum (NL)
2 Poll Hereford bull, 2.5 years.
Upcoming Dates:
Friday 26th March
Virbac Weaner Challenge and
Feature Sale.
Further entries invited and expected
Contact your preferred agent, find us on facebook or www.tamworthsellingagents for more details.
Watch, listen and purchase on stocklive.com.au
Chris Paterson Livestock 0428 297 227 • Davidson Cameron 0447 624 440
Elders 0429 653 901 • Garvin & Cousens 0428 680 028 • Ian Morgan Livestock 0428 668 134
Nutrien Livestock 0427 950 454 • McCulloch Agencies 0429 613 332 • Pitt Sons 0428 667 404
Purtle Plevey Agencies 0428 851 704 • Ray White Livestock 0427 969 031
Michelle Mawhinney
0408918697
michelletssa@outlook.com
Phoenix St
Westdale
NSW
2340, Australia