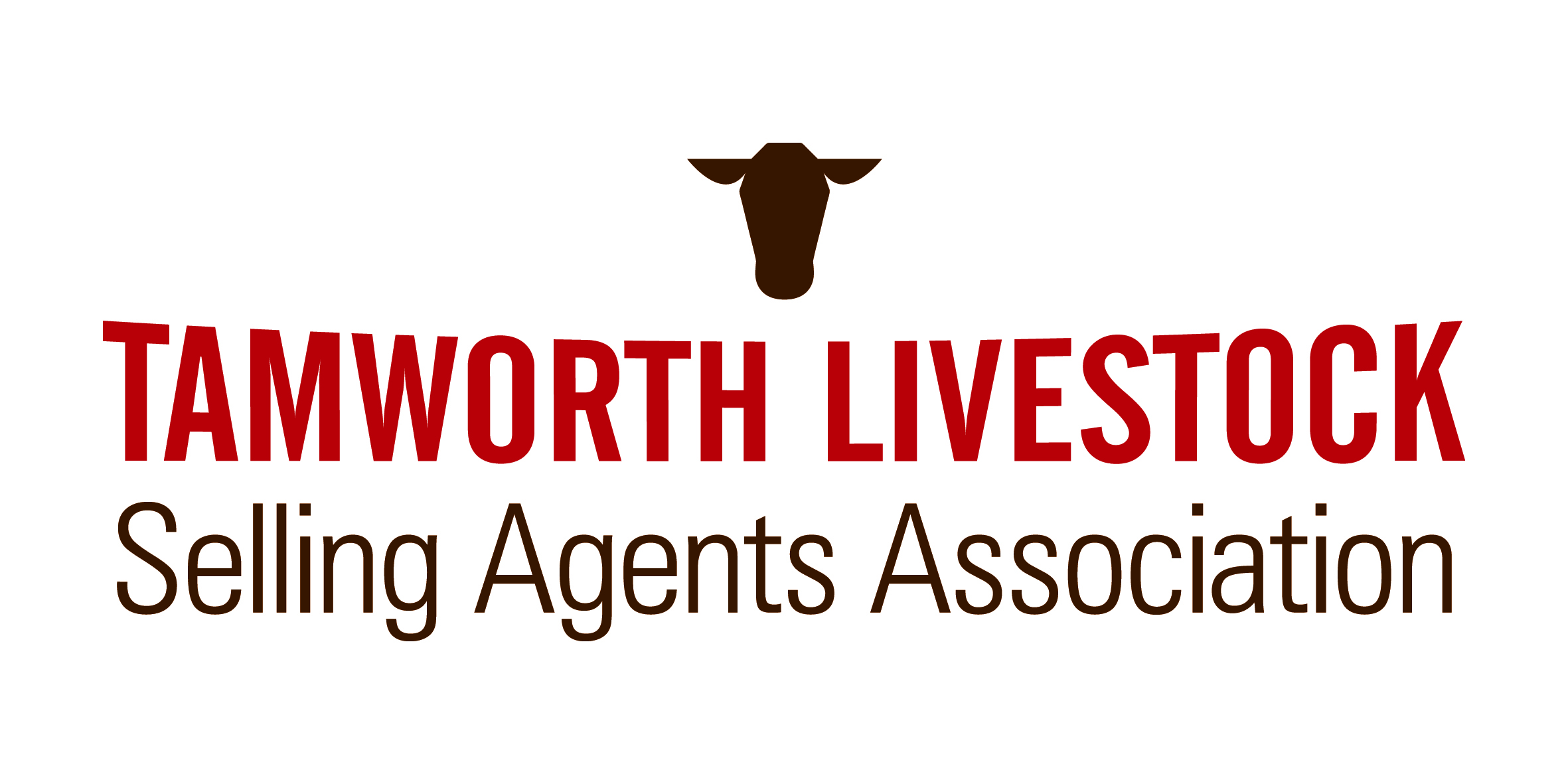 1000 CATTLE
New Year Special Store Cattle Sale
Friday 15th January, 2021 commencing 11am
MIXED SEX
A/c Donoghue Operations (GC)
65 Angus, Hereford and Santa cross
yearling steers and heifers. Ideal cattle
to put away for winter crop.
A/c MC Monteray Holdings (PPA)
60 Droughtmaster, Angus and
Euro x m/s yearlings.
STEERS
A/c Pendene (GC)
30 Santa, Angus and Hereford x yearling
steers, approx 300-400kg.
A/c Strata Park Pty Ltd (GC)
40 Santa and Charolais x weaner steers.
25 Angus steer weaners.
Yard weaned, vaccinated with 5in1 and
drenched with Cydectin P/O.
HEIFERS
A/c Winton (NL)
12 Charolais heifers, 14-16 months.
A/c CG Davidson (GC)
12 Charolais x Santa yearling heifers.
COWS & CALVES
A/c MDG Holdings (ELD)
50 Angus and Angus/Santa cows and
calves, mixed ages with Angus CAF.
Re-joined to Angus bulls.
A/c Franklin (GC)
2 x 2 Belted Galloway cows and calves.
1 x 1 White Brahman heifer with
Brahman CAF.
PTIC
A/c Nanama (RWL)
10 Angus x heifers, PTIC to Angus bull
to calve mid March.
RM6769426
Further entries invited and expected
Michelle Mawhinney
0408918697
michelletssa@outlook.com
Phoenix St
Westdale
NSW
2340, Australia